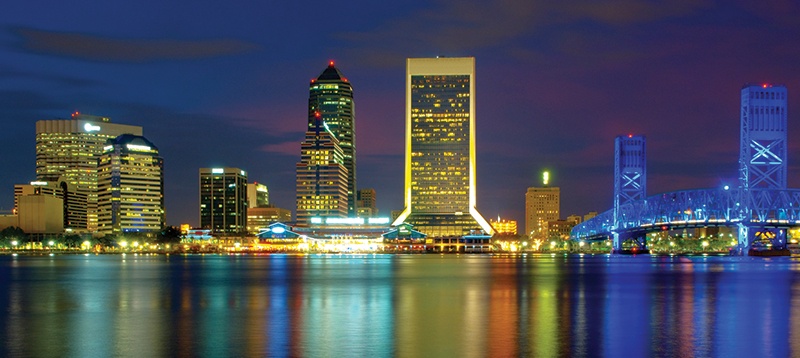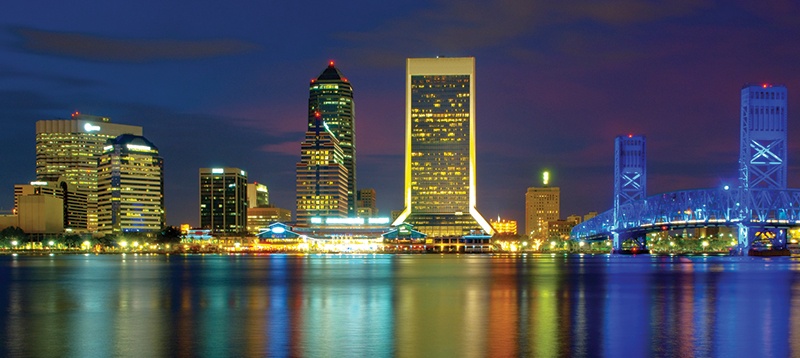 Steve Kaufman started SJK·PR April Fool's Day,  1992. He now coordinates a carefully selected team of writers, graphic designers, webmasters and producers to serve his clients' diverse needs.
STEPHEN J. KAUFMAN • PUBLIC RELATIONS combines creativity, results-oriented writing, and a total commitment to client satisfaction. Win-win outcomes are the only acceptable results. This business philosophy has earned SJK·PR many long-term relationships, and references are always available on request.
Thank you for the first 26 years in business!