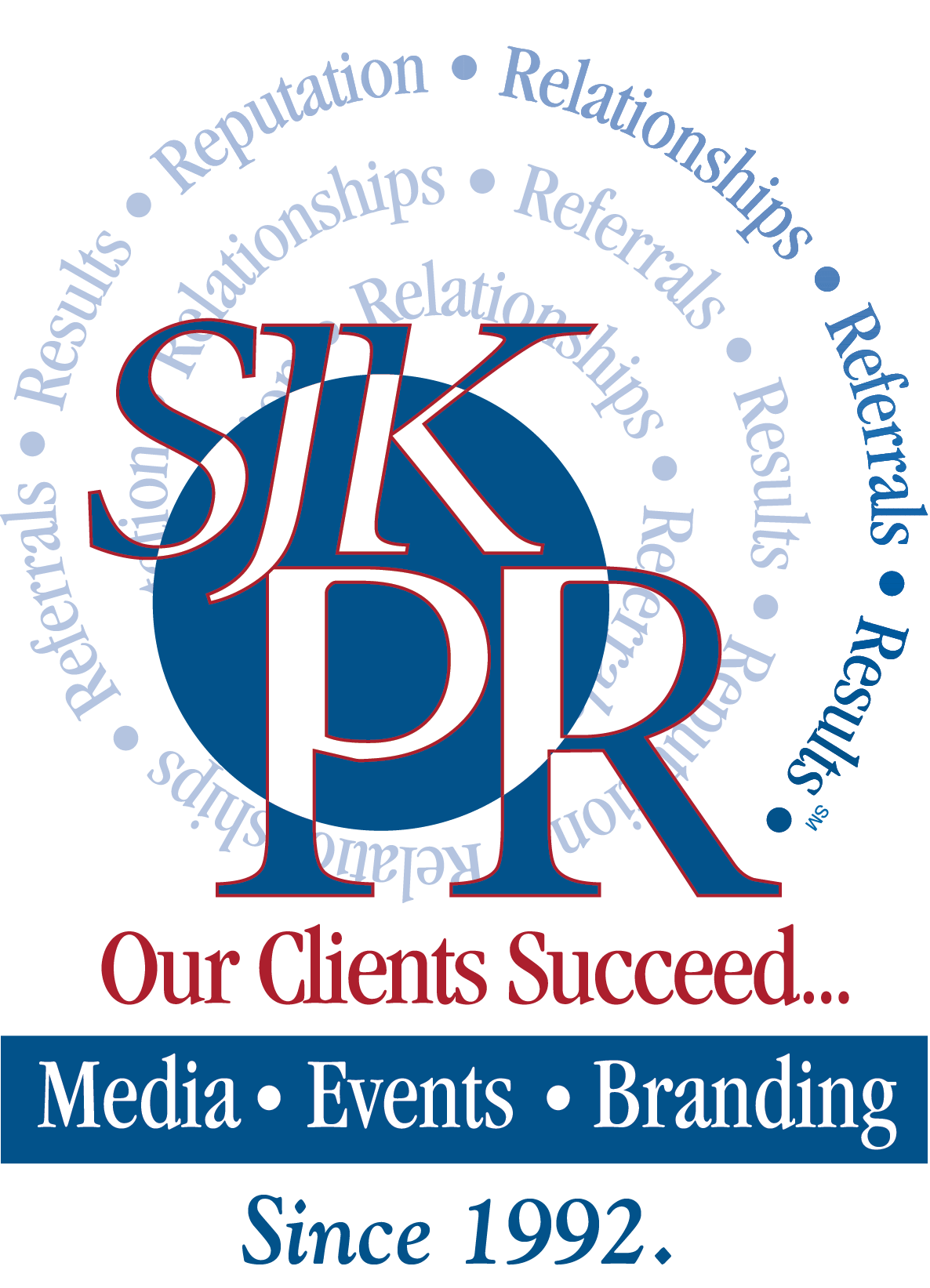 We're a different kind of public relations company. Our marketing communication efforts are measured against one standard: do they tell the story you need told to the people you need to hear it?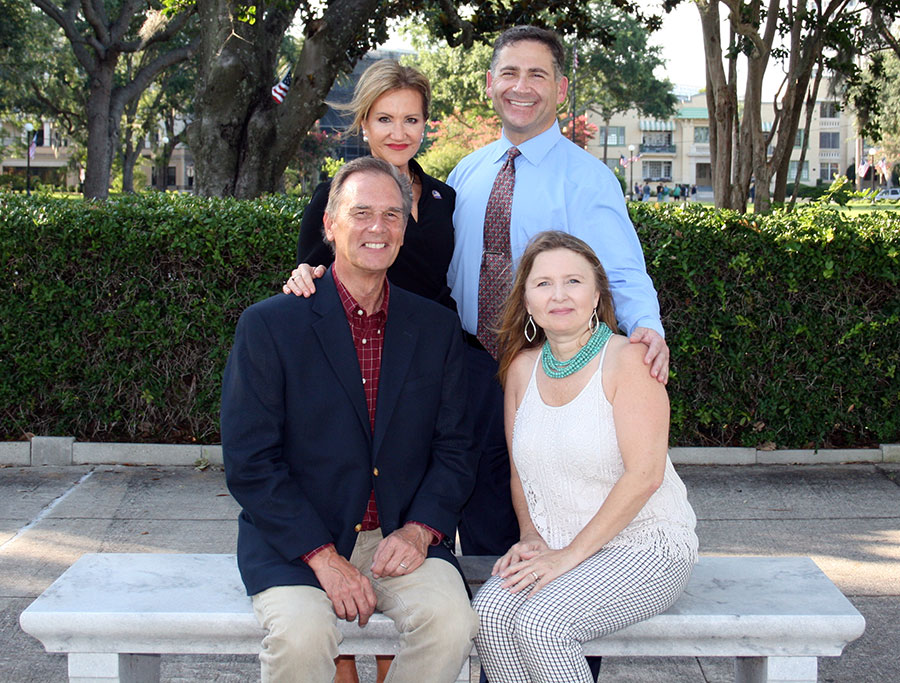 For more than 29 years, we've been serving both small businesses and the PR departments of major organizations in Jacksonville and beyond. From Northeast Florida to the Midwest and Western United States and Europe, we've improved our clients' reputations, relationships, and referrals. 
We'll put these three R's of PR to work for you… and look forward to helping you succeed.
Jax Chamber Small Business Leader of the Year
1999 South Council & 2011 Arlington Council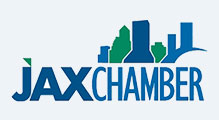 Jacksonville Business Journal
2015 Veteran of Influence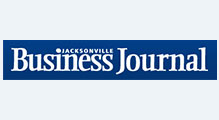 Florida Small Business Development Center Network
2003 Regional Volunteer of the Year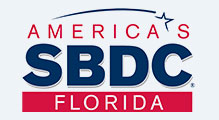 Small Business Resource Network
2010 Public Service Award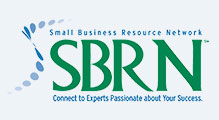 Small Business Administration
2005 Veteran Small Business Champion of the Year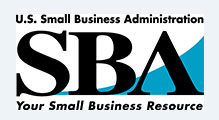 AvantCards provides distinctive holiday cards that capture the attention and appreciation of your business friends and customers, positioning you and your company apart from—and above—the crowd.
These cards are specialized to your industry. They're fun, eye-catching and tastefully demonstrate pride in your profession.
A range of cards is available for the orthotics & prosthetics and CPA professions. View these options or order online.
We can custom design a holiday card for other businesses or professions. Contact us to discuss costs and options for a custom design.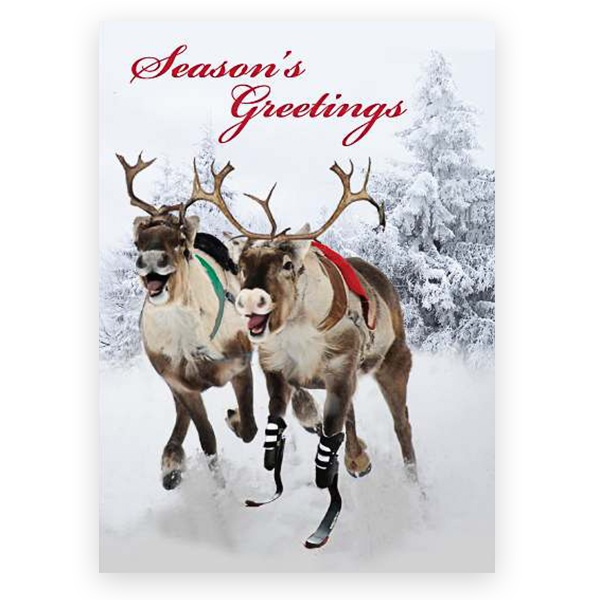 "Public sentiment is everything. With it; nothing can fail. Without it; nothing can succeed."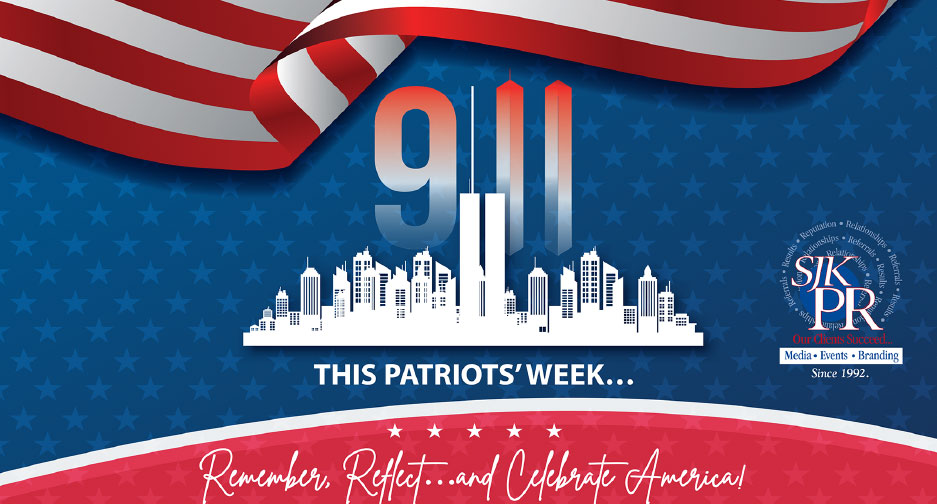 We continued this year to change up our annual Independence Day card
with our new custom: Celebrating Patriots' Week.
Stay safe and let's honor America!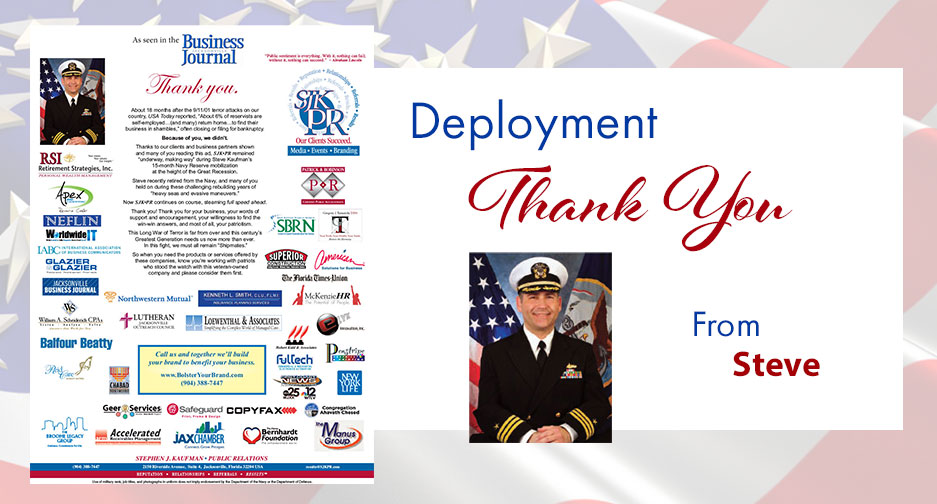 Thanks to our clients and business partners shown and many of you reading this ad, SJK•PR remained "underway, making way' during Steve Kaufman's
15-month Navy Reserve mobilization at the height of the Great Recession.
Better Marketing & PR
Just a Click or Call Away.

30-60 minutes each month • Complimentary initial consult
Jacksonville & Orange Park
301 W. Bay St., Flr 14
Jacksonville, FL 32202 USA
Gainesville & Alachua County
241 SW 7th Ter.
Gainesville, FL 32601 USA