Better Marketing & PR
Just a Click or Call Away.

30-60 minutes each month • Complimentary initial consult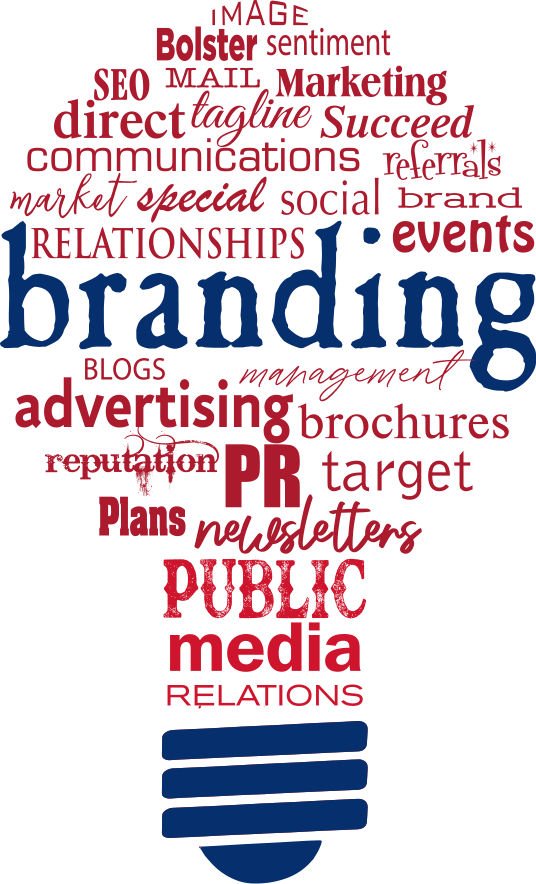 Call Today Get Started For Free!
Use the form below to request your Complimentary initial consult to get started.
Brand Design & Strategy
Considering a rebrand? We'll help you hone your look and message to be more compelling.
Social Media Management
We save you time, create content and help you be strategic in your posts.
News Media
One of small business' most overlooked tools. Let's get you seen—and quoted—in the news.
Blogging and SEO
You'll break the code on better SEO
Copy Editing and Email Marketing
Need an Email, Constant Contact™, letter or brochure edited?
On A Budget?
Trying to stretch your marketing dollars? Let's discuss your options so you gain the best ROI.
Event Management
Planning a special event and need assistance? We'll ensure you're creating something memorable—while building your marketing message.
Marketing Plans
Marketing plans keep you on course. We'll help you start or revise your plan for maximum effectiveness.
We'll Show You How It's Done
MyMarketingHelpDesk.com enables you to solve your communications challenges using guidance and experience from PR Pros with more than
30 years' experience.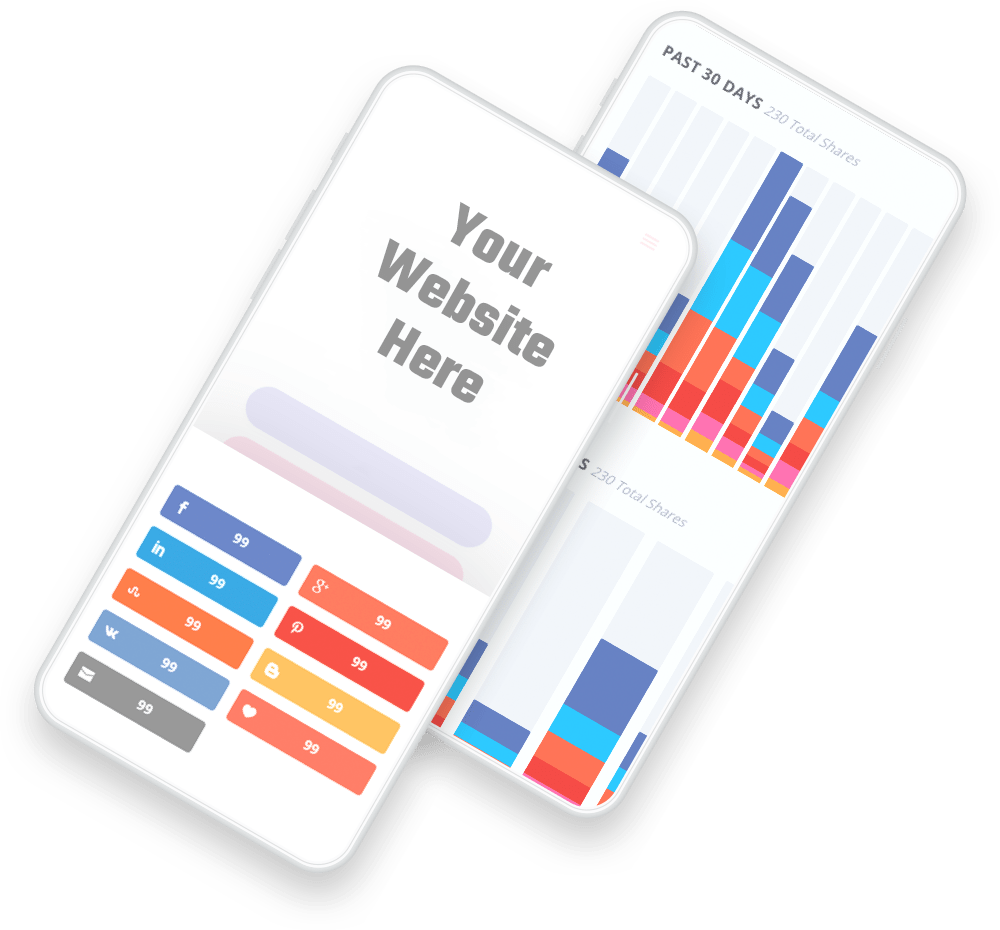 We're a real Help Desk, working with you to solve the problem you're facing, either with proven advice or hands-on editing.
Let's Get Started
Improve Your Marketing
& PR in a Click:
Only $54.95 per month or save 10% with a yearly one-time payment of $593
Veteran-owned businesses receive 10% off